This guy forgot to mention the crushings of sculls and that 73 people have been killed during interrogation since 1967
Occupied Palestine | فلسطين
 24th July 2013 | International Solidarity Movement, Team Nablus | Duma, Occupied Palestine

The International Solidarity Movement had a conversation with Wael Dawabsheh, a clinical psychologist with the Torture Rehabilitation Centre in the West Bank. He told us about his work with torture victims.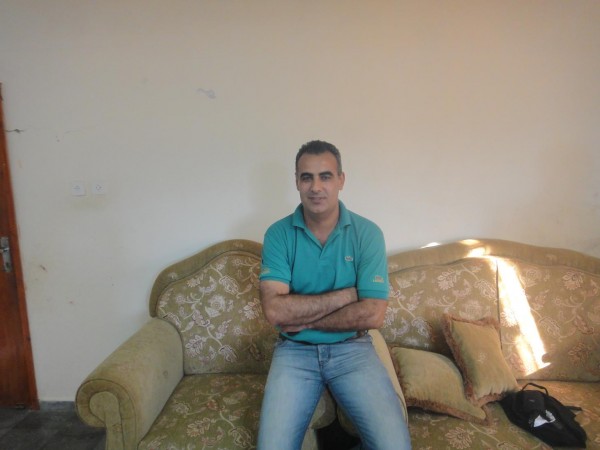 Wael Dawabsheh, clinical psychologist for the TRC
International Solidarity Movement (ISM): What is the Torture Rehabilitation Centre and what work do you do?
Wael Dawabsheh (WD): Our centre started working in the West Bank in 1999, continued through the intifada in 2002 and until now. We are a group of psychiatrists, social workers and psychologists. We work with arrestees, people who have been in Israeli prisons and people who have been exposed to torture, as well as their families. We also work with injured people and the families of martyrs.
We have two programs – outreach and in-office, meaning some of the people we work…
View original post 4,353 more words